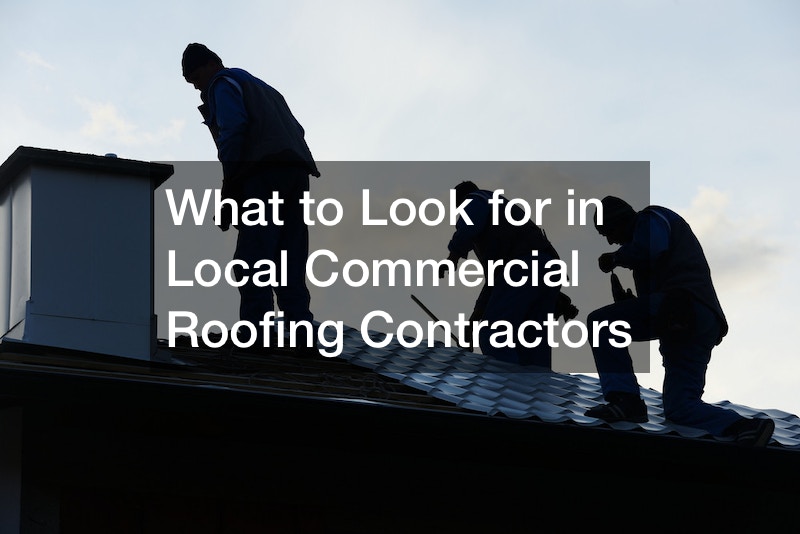 What to Look for in Local Commercial Roofing Contractors
Roofing is one of those non-negotiable parts of commercial building management. If a roof leaks, or has issues with mold and ventilation, the commercial enterprise below can be severely compromised. The key to roof success is to find the right commercial roofing contractors and their knowledge of commercial roofing techniques.
Roofing plates are tiny circular parts installed as a sort of anchor onto the roof and are an example of how contractor experience matters.
If a plate is installed too close to the edge, there's no room for the cover material to create an adequate seal. This improper placement can be just an inch or so off the correct spot, yet the seal will still be blocked. Without a proper seal, the entire roof may be at risk. Not all problems may be apparent immediately, but even a slow, small leak can cause devastating damage to a building over time.
Commercial roofers know how to ensure even the smallest pieces are installed correctly throughout large-scale projects. Make sure your commercial roofer is licensed and bonded with experience.