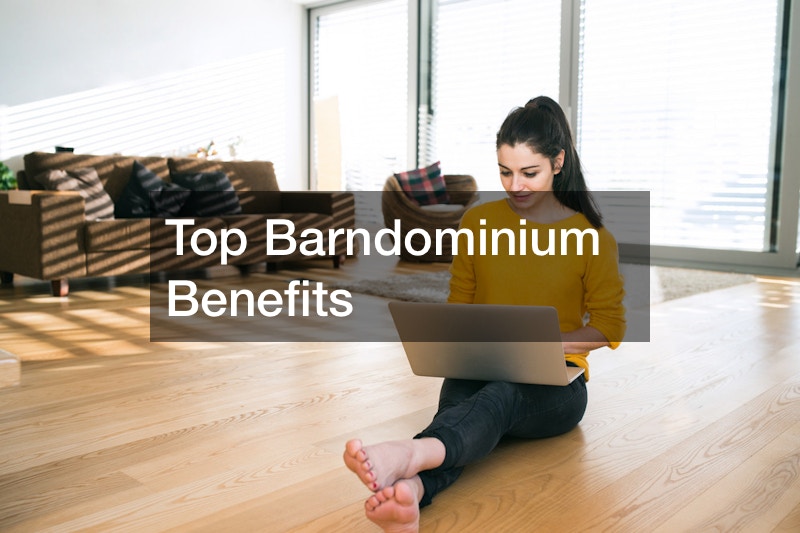 Top Barndominium Benefits
While you may be familiar with a lot of home styles, you may not be aware of barndominiums. What is a barndominium? It's a home that not only uses the parts and basic shape of a pole barn, but also embraces the style of barns and pole barns. Let's look at a few barndominium benefits.
The most popular feature in a barndominium is the open floor plan. Barns are usually pretty big and tall, so use this to your advantage if you decide to live in one.
It's also extremely common to have a two-story living room or great room, which creates a bright open space.
Because barndominiums use post-frame construction, you can build them quickly. The building process is also very flexible. You could start with just an empty shell and then design the rooms, or you can plan it all at the same time. They also allow for more insulation, which makes your home warmer in the winter and cooler in the summer.
The materials used in barndominiums are durable and will stand up to harsh weather conditions, and the design is a perfect mix of traditional and modern.
Form more barndominium benefits and information on the design process, see the linked video.
.